Every year a unique 'flock' appears in southern climes, especially Florida— the 'snowbird', a euphemism for the many thousands of people who enjoy spending their winters in this southern state away from the harsh weather of the North. For any number of reasons, individuals or couples making this annual commute back and forth may have one important question to answer: How can you get your car to Florida, and how much is it to ship a car to and from Florida? Fortunately, there are options out there. Let's discuss those in addition to what costs to expect when shipping a car to or from the Sunshine State.
How Car Shipping Works
Car shipping companies, in essence, work in this way: they pick up your car on a schedule date and transport it on an open or enclosed carrier to a specified location. Within that, however, there is a good deal of detail:
Pickup Location – You can have a car picked up directly from your home or you can take it to a nearby depot, which can save you on price.
Dropoff Location – You oftentimes have the option of having your car dropped off at a depot on the end of the trip, as well, again saving a bit on price. Keep in mind, however, that certain locations are more accessible (read: more affordable) than others. Shipping your car to the Florida Keys is more complex and a longer trip than shipping your car to a central location such as Orlando, so keep this in mind when budgeting and doing research.
Route – The nature of the route your car needs to take to get from A to B is also a factor to consider. Common routes, such as car shipping from Florida to New York, have a good deal of availability. If you are shipping in winter, however, keep in mind that road conditions can delay delivery or increase price.
Carrier Type – Your everyday vehicle will be well-served by an open car carrier like the ones you see towed behind tractor trailers on the highway. An enclosed carrier is the option for you if your car is a collector's item or expensive, or if you just don't want to risk it getting dinged.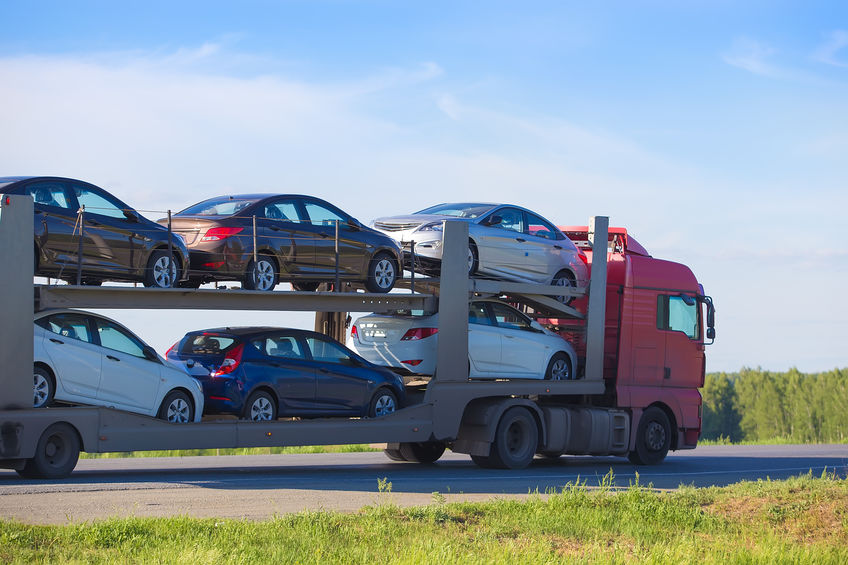 Why Car Shipping is Worth It
You might be thinking— can't you just drive a car down to Florida yourself? Many go in for car shipping for the convenience, for one. When relocation for a long-term stay, it can be difficult to juggle multiple cars and a good deal of belongings. Additionally, car shipping can save significantly on the wear and tear on your vehicle. If you relocate each year, you will be putting thousands of miles on your vehicle over time, which could well cost you more than you paid in car shipping fees.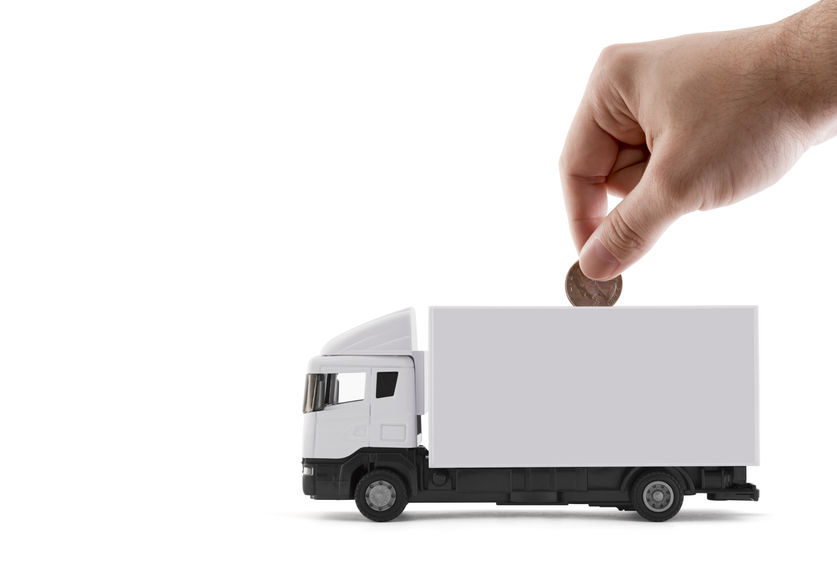 Tips for Shipping Your Car to Florida
Snowbird season is a busy time and there will be a lot of competition for the best spots when it comes to shipping cars to and from Florida. Keep the following tips in mind as you prepare for your trip:
Get Multiple Quotes – There are a number of car shipping companies available to you. You want to get a number of quotes so that you can find the best deal that works within your schedule. Make sure that you discuss all the extras and ask after the cost of any rush fees or seasonal add-ons.
Book Early – There are a lot of snowbirds out there. Getting booked early can help ensure that you get a decent spot at a decent price that will get your car down to Florida and back in short order.
Weigh All the Options – Given the sometimes limited availability of spots when shipping to popular snowbird locations like Florida or Southern California, don't limit yourself. While enclosed shipping can be a good investment for a valuable vehicle, you also don't want to miss out on shipping while waiting for an available enclosed trailer. If open car shipping to Florida is available, consider that your alternatives may be few and go for it.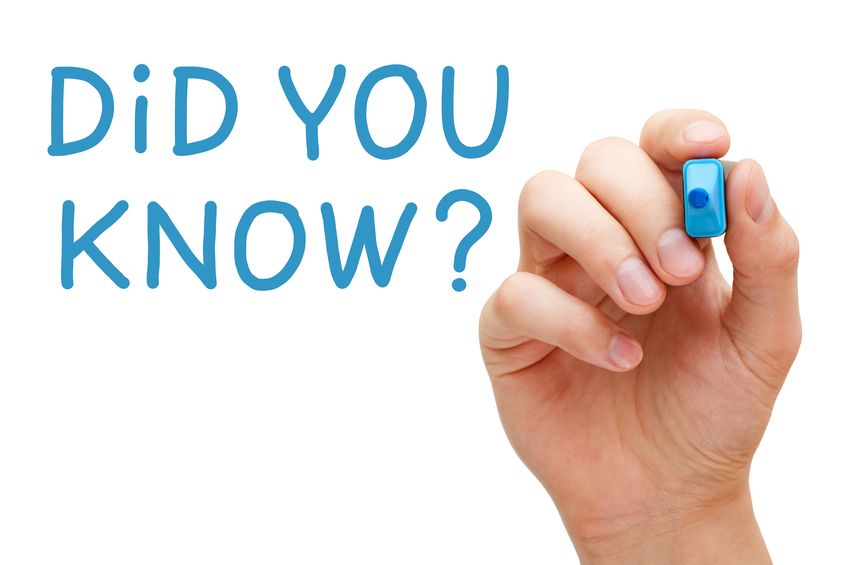 Escaping the cruel winter in the north is a must for many. Shipping a car to Florida or any snowbird state doesn't have to be complicated, however. With a bit of due diligence on your part and by working with professional car shippers, you can get the job done quickly and efficiently. To start exploring your snowbird car shipping options and get a quote, contact a car shipping specialist today… and get ready to enjoy some fun in the sun!