When you hire a car transporter to transport your vehicle, you want to make sure that your vehicle is covered for any contingency. While some car transporters do a bare minimum, at Car Transporters we offer supplemental contingency coverage via our partner broker, Focus, to ensure the greatest protection for your vehicle.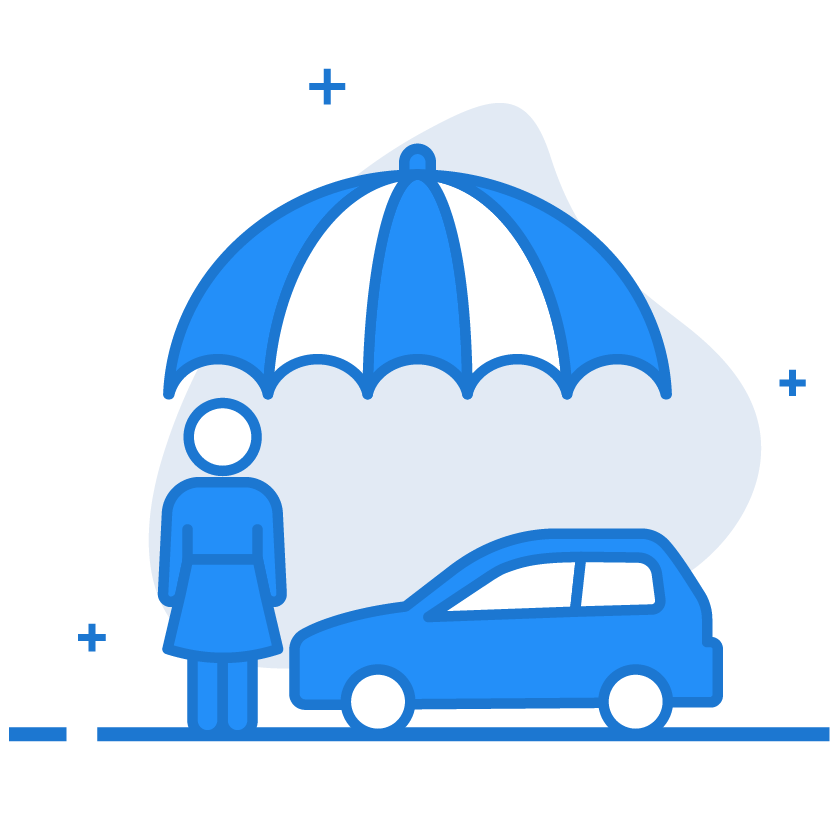 What insurance do I need to transport my vehicle?
When you transport a vehicle, you must have your own policy for that vehicle.
Additionally, our truck owners and drivers carry their own insurance— up to $250,000 in property coverage and $1,000,000 in liability coverage.
Car Transporters goes one step further, however, and also offers supplemental coverage known as 'contingency insurance' via Focus.
This policy can cover damage that may occur to your car during loading and unloading, as well as transport.

Car Transporters goes above and beyond providing this supplemental insurance to ensure that your vehicle is always protected.
At Car Transporters, we want you to know that your vehicle is safe with us. Any car or vehicle carried by Car Transporters is covered. To get started on a quote for your car transport, contact one of our shipping specialists today.