We're a team of transport professionals with over 50 years of collective experience in the industry.
Our aim is simple: to get your vehicle from A to B in a seamless manner.
At Focus Car Transporters, we believe that it should be fast, easy, and affordable to transport your car from one location to another.
That's why we pride ourselves on being able to offer the quickest, safest, and most cost-effective car transportation service.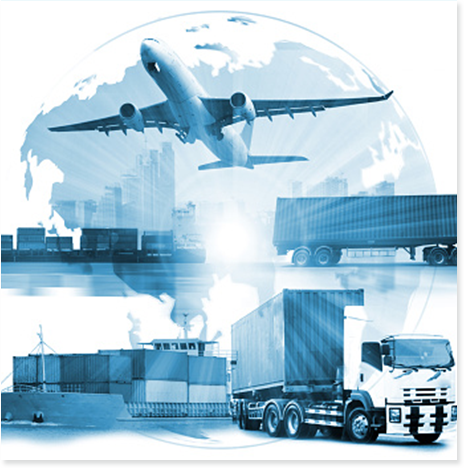 Who Are We?
Shipping hundreds of cars every month requires a solid infrastructure, and we have just that. Our team of qualified transportation experts oversees the process from start to finish.
Meet the people who will take care of your shipment:
Transport Coordinators can answer questions about availability, advise on pricing, make your reservation, and plan the shipment of your vehicle.
Shipment Support Agents will keep you updated about the status of your shipment and answer any questions you may have along the way.
Dispatch Specialists communicate with the drivers who handle your shipment to ensure that everything runs smoothly.
Certified Drivers collect your vehicle and transport it safely and securely from the collection point to the desired destination.
Why Choose Us?
There are other car transportation companies out there, so why should you choose us? Because of the many benefits, you'll enjoy when you book with Car Transporters.
Look at some of the perks you can expect when you work with us: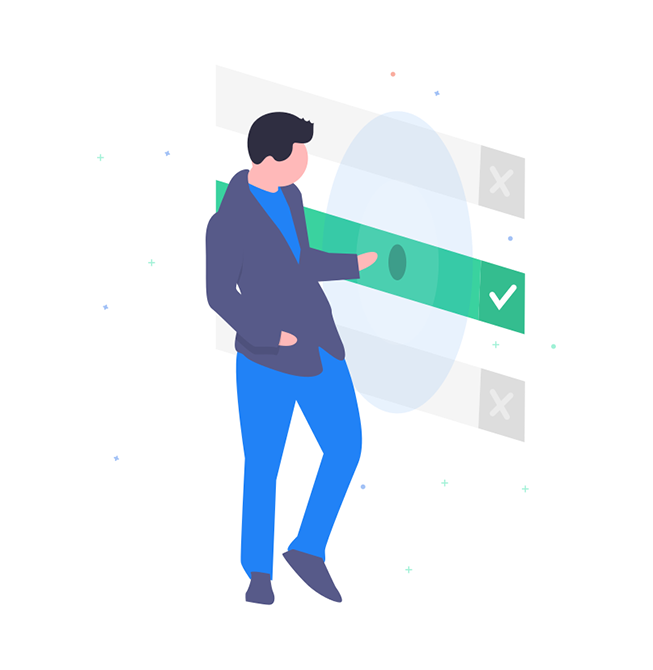 Book Your Shipment Today
Getting your car from A to B shouldn't be a hassle. Get in touch with us today for a no-obligation chat about your shipment and we'll advise you on the best way forward — literally. Then you can kick back and relax, knowing that your car will arrive safe and sound at the right destination. What could be easier?