When you have a big move or trip and need to get your car a long distance without driving it yourself, there is always car shipping to consider. Shipping a car cross country can save you time and hassle but you may not be sure about the cost, especially if you have never shipped a car before. How much does car shipping cost, exactly, and what are some of the cheapest ways to ship a car? In this article, we'll take a look at all the factors that go into car shipping costs and some ways in which you can save.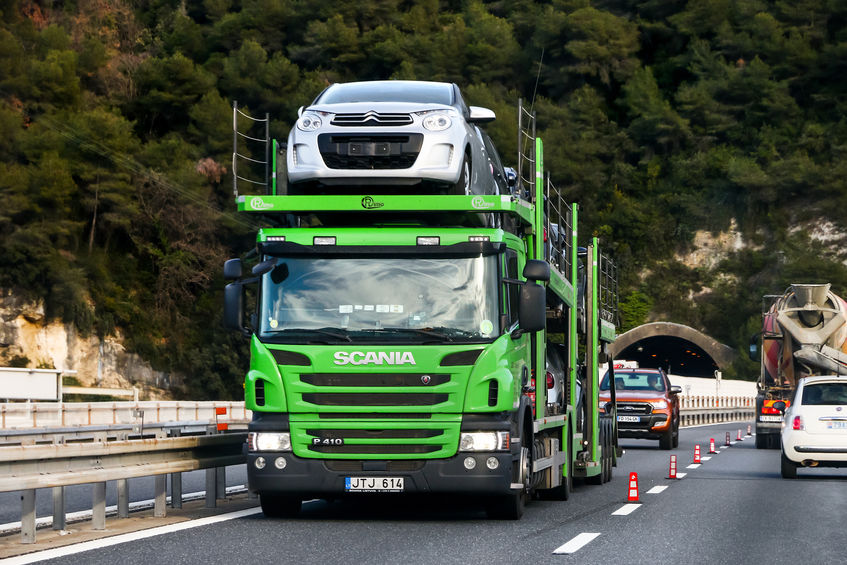 Car Shipping Costs: The Averages
As you will see, car shipping costs vary widely from one job to the next. That is because every vehicle is different and so is every route! Generally speaking, the following are some shipping averages for a regular car:
150-200 mile trip: $580-950
Cross-country trip: $1500-2300
That being said, there are several factors that go into the price of car shipping. Let's take a more detailed look so that you have all the information you need.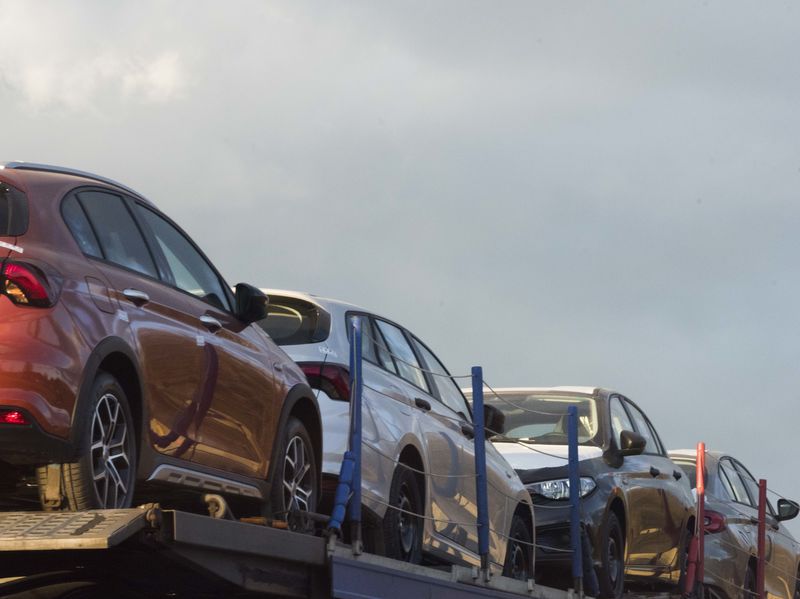 Getting a Car Shipping Estimate
Before you can get a car shipping cost estimate, you need to have a few facts lined up:
Your vehicle's make and model
Pickup and drop-off locations
If your car is unusually large (i.e. a truck with a lift kit), you will also need to mention this to the car shipping company. Why is that? Well, there are different ways to ship vehicles and these come at a different price point. You can also have your vehicle picked up at your home or at a nearby depot. The same goes for drop-off: you can select a specific address or a depot close to that address. Using a depot at either end can further lower the cost of shipping your vehicle.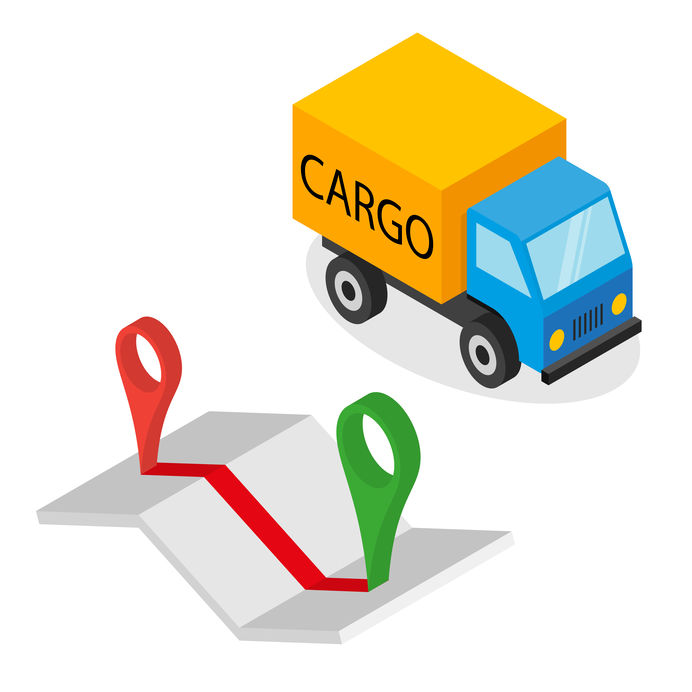 Car Shipping Methods
The primary way in which car shipping companies ship the average vehicle is via an open car carrier. You've seen these trailer-like contraptions on the road many times strapped behind a big rig and heading to a local car dealership. These two-tier trailers have no walls or roof, and each car is loaded in on two tracks. Another way you will see cars shipped is on a flatbed trailer. This is typically the best option when the owner wants the vehicle shipped alone or when the vehicle is large and oddly shaped.
There is also the option of shipping your vehicle in an enclosed trailer that has all four sides and a roof. This is a great option if your car is antique, rare, or very valuable. It will, however, cost you. Based on our cross-country average of $700, your price will go up to over a $1000 if you choose an enclosed trailer over an open car carrier.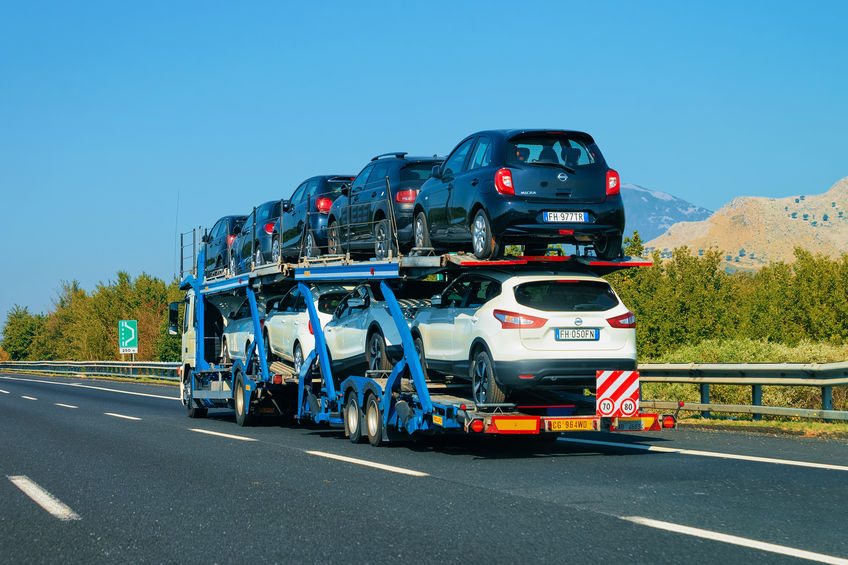 What is the cheapest way to ship a car?
The single most important factor in the cost of shipping a car is the distance. For obvious reasons, shipping from NY to Los Angeles will cost more than shipping from NY to DC. If you are shipping a long way, however, there are ways you can control your costs.
To get the most affordable car shipping:
Ship in the warmer months Winter can come with higher prices because of more difficult driving conditions.
Don't rush it Your shipping will be cheaper if you can caravan with other vehicles getting shipped on the same route. This can mean waiting a bit, but you can save money.
Ship on an open car carrier If your vehicle fits on an open car carrier, you can save several hundred dollars by going with this option.
Finally, as you shop around and get car shipping quotes, make sure that you share all relevant factors about your vehicle and route with your car shipping consultant. In this way, they can make sure to build the most realistic car shipping estimate for you so that you can make the most informed decision when choosing a car shipping company.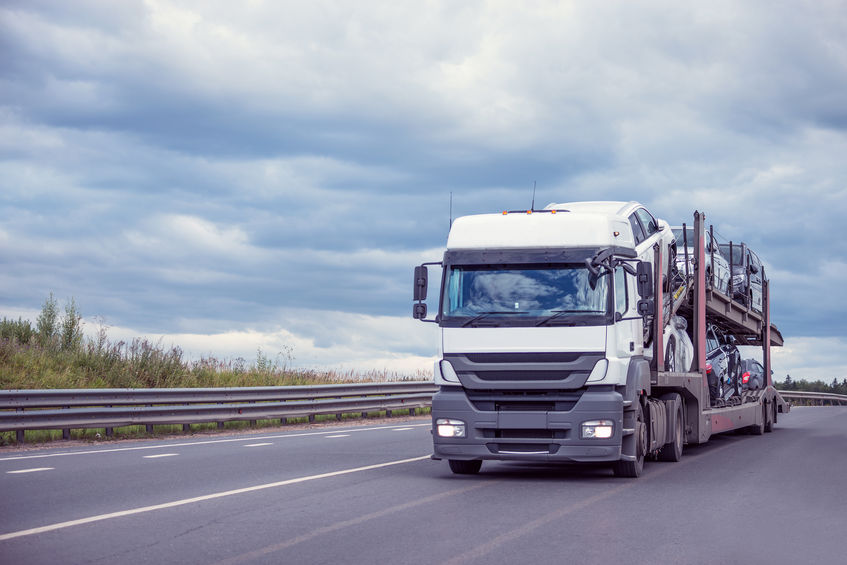 In Summary
The cost of shipping a car will vary from one trip to the next but any trip will factor the following into cost:
Size, make and model of the vehicle
Pickup and drop-off locations
Length of the route
Open or enclosed shipping
The time of year / which season
Your timeline
To get an estimate of how much it will cost to ship your vehicle, contact a car shipping specialist today to get a car shipping quote and start the process.