Our Aim at Car Transporters is to make your life easier by taking the hassle out of car transport. That way, you can focus on what's important while we take care of the logistics.
Transporting your car with us is literally as easy as 1-2-3:
Booking can be done over the phone, email, or website.
Collection happens at the agreed address, time, and date.
Delivery is fast, safe, and reliable no matter the destination.
Below we've run through each step in more detail to show you just how easy the entire process will be when you book with us.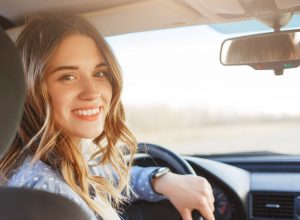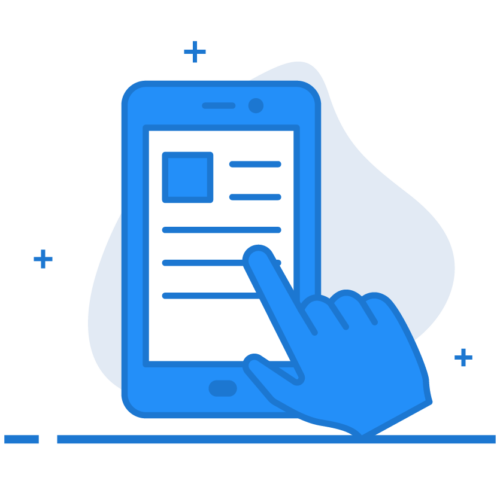 Booking
Let us know where you need to transport your car and when you need it to happen, and we'll get back to you with information about pricing and availability.
Here are the different ways you can book car transportation:
Call our bookings team on (800) 247-0250
Email us at team@cartransporters.com
Use the free quote generator to get shipping cost
Pick Up
We'll confirm the scheduled pickup time and date, as well as a pickup location in case it's not possible to park close to the collection point.
Our driver will then arrive to collect your car and load it onto the carrier vehicle safely. Your shipment will be assigned a tracking number you can use to check its status.
Pick up down payment options:
Zelle or debit/credit cards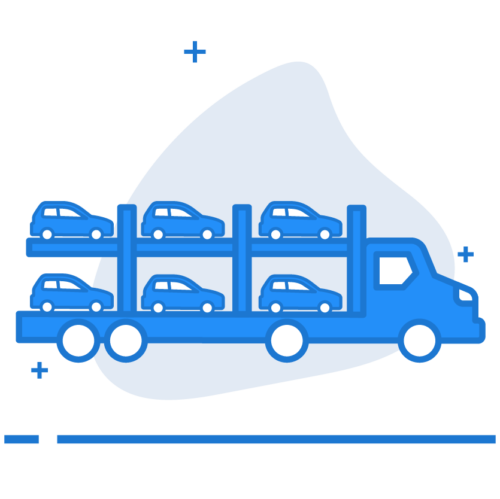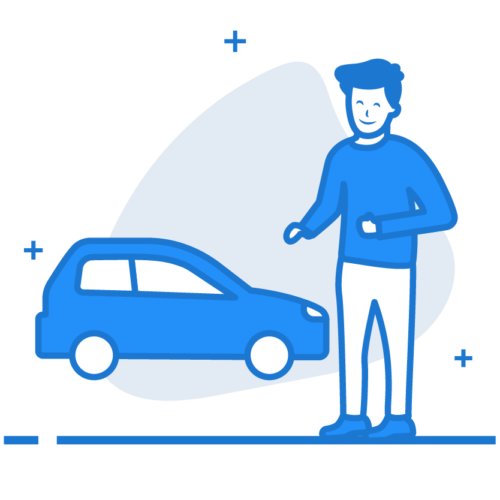 Delivery
The driver will give you a call or you will receive a text from us when your car is close to the delivery point. That way, you can be ready to receive your car.
It will be offloaded and given a last checkup before the driver hands you the keys. That's it! Your car has now been quickly and safely transported. 


Delivery payment options:
Cash, Zelle, Cashier's check or Money orders

Let's Chat Today
As you can see, it really is as easy as 1-2-3 to transport your car with Car Transporters. Get in touch with us today to discuss your shipping requirements.