You've got a new job in a new town. The catch is that new town is on the other side of the country. Not only do you have to get your household goods and your car across the continent, you also need to get your motorcycle there. What motorcycle shipping options do you have available to you? How much does it cost to ship a motorcycle? Let's take a look at all the details involved in motorcycle shipping so that you can get your favorite bike from A to B with ease.
How Motorcycle Shipping Works
Motorcycle shipping has gotten much easier in recent years. Motorcycle shipping companies, which also transport cars and other vehicles, work in a relatively straightforward manner: They pick up your motorcycle at a pre-determined location then transport it in an enclosed truck to its destination.
Motorcycles can be packed into an enclosed truck in one of two ways: palletized or non-palletized.
A palletized motorcycle is strapped in an upright position to its own pallet. This ensures that a motorcycle does not touch another bike during transport and protects it from any unintended dings.
A non-palletized motorcycle is loaded into a truck in line with several other motorcycles. Each motorcycle is secured in place using rows of bolts built into the truck floor.
There are also different methods for shipping depending on when you need your bike to arrive. If you are fine with it arriving within a date range, you can ship it on pre-planned routes that motorcycle shipping companies drive on a regular basis.
If you need it on a specific date, a company can easily accommodate you but it will take more upfront planning.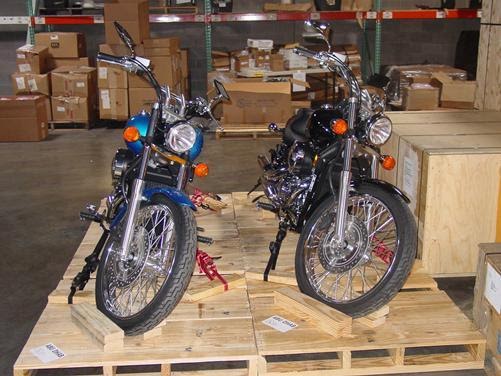 How to Calculate Motorcycle Shipping Cost
A number of factors go into how much motorcycle shipping costs:
The Route
Mode of Transportation
Pickup and Dropoff Location
Motorcycle Size and Type
Let's look at each in turn.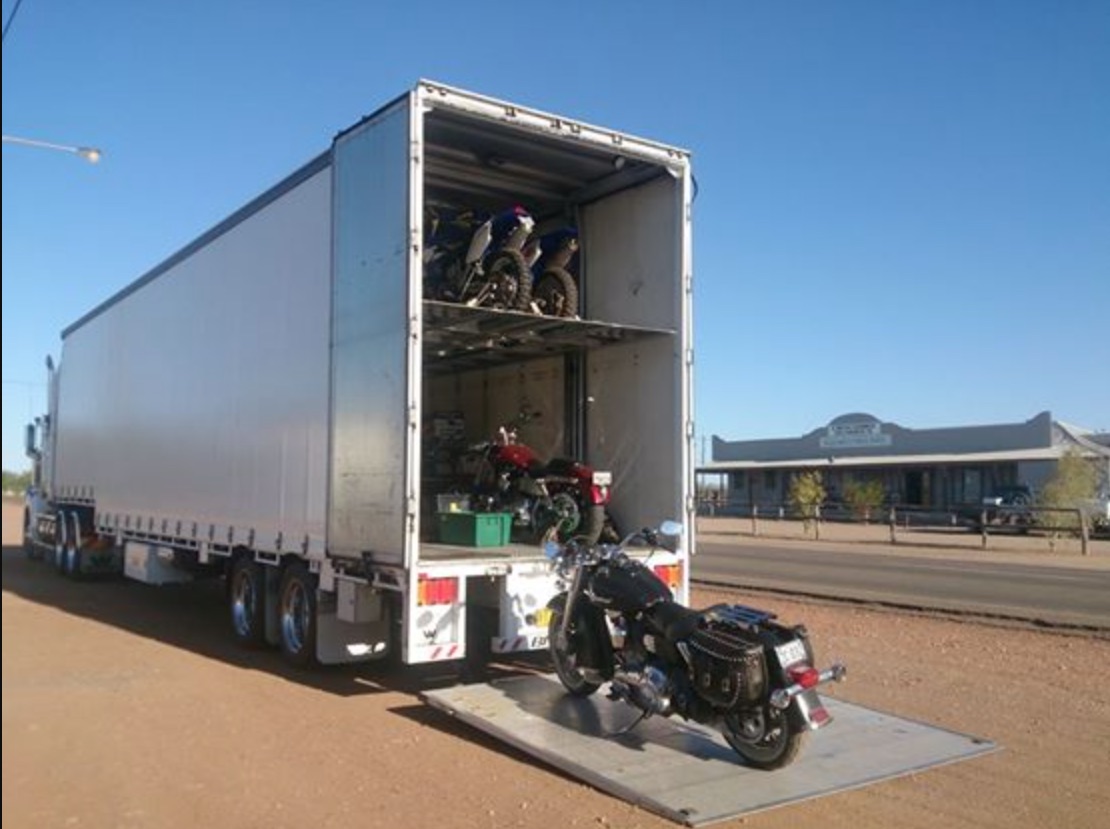 The Route
A first consideration is the route your bike will take: How far is the trip? Transporting a bike from Washington D.C. to Los Angeles will obviously cost more than shipping a motorcycle from Washington D.C. to New York. A trip may be more expensive, too, if a road is mountainous, for example, instead of flat highway all the way. Roads that require more skilled driving and take longer as a result can cost more.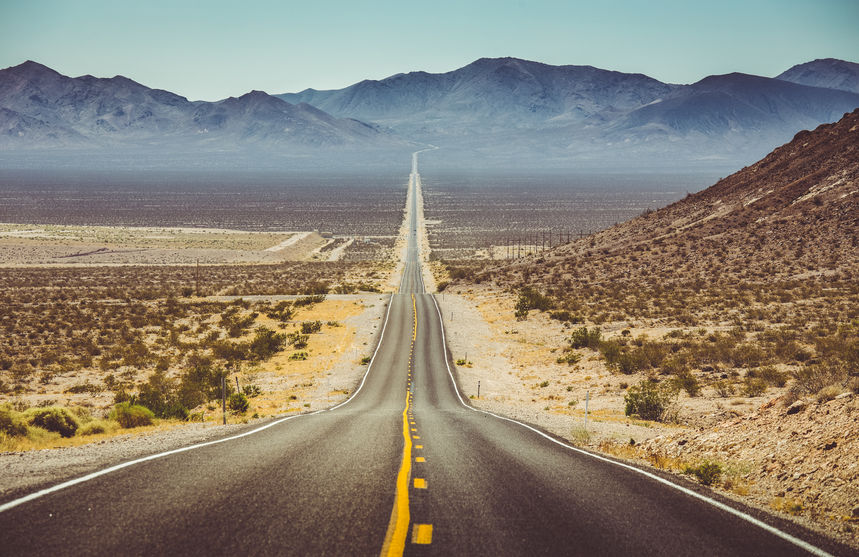 Mode of Transportation
Next, you need to consider how the motorcycle shipping service will ship your motorcycle from A to B. If you want to ship your bike using the palletized method, this will up the cost of shipping a motorcycle. That's because your bike will travel in its own enclosed air ride trailer. Non-palletized shipping, on the other hand, transports multiple units at once, making it more cost-effective for each motorcycle owner.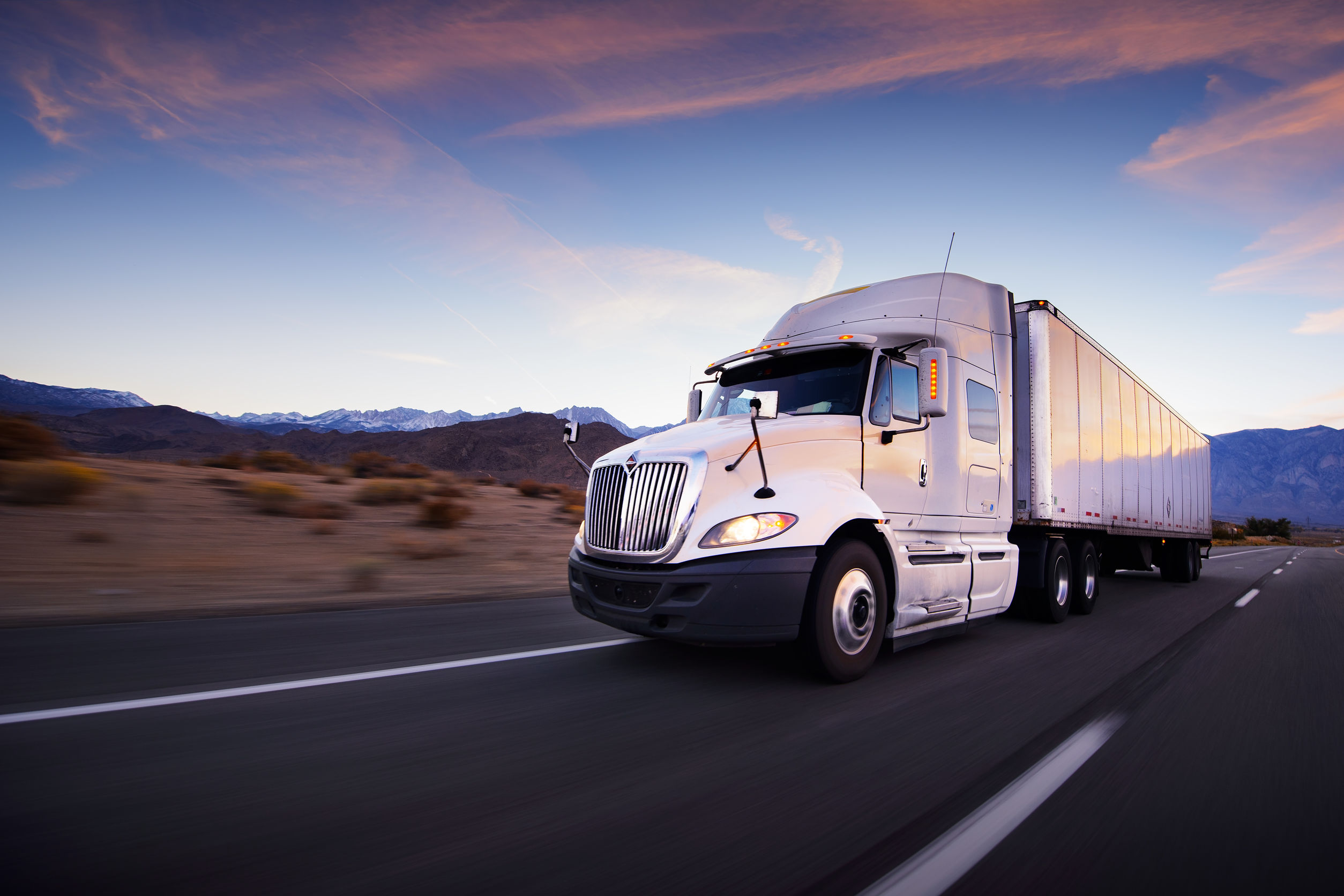 Pickup and Dropoff Location
You also want to factor in the 'where' when calculating the cost of your motorcycle shipping. A motorcycle shipping service can pick up directly from your door and drop it off directly at your new address. A slightly more affordable option, however, is to have your bike picked up at a terminal near your home and dropped off at a terminal near your new address. You can also do Door-to-Terminal or Terminal-to-Door if getting to a terminal is difficult on either end of the trip.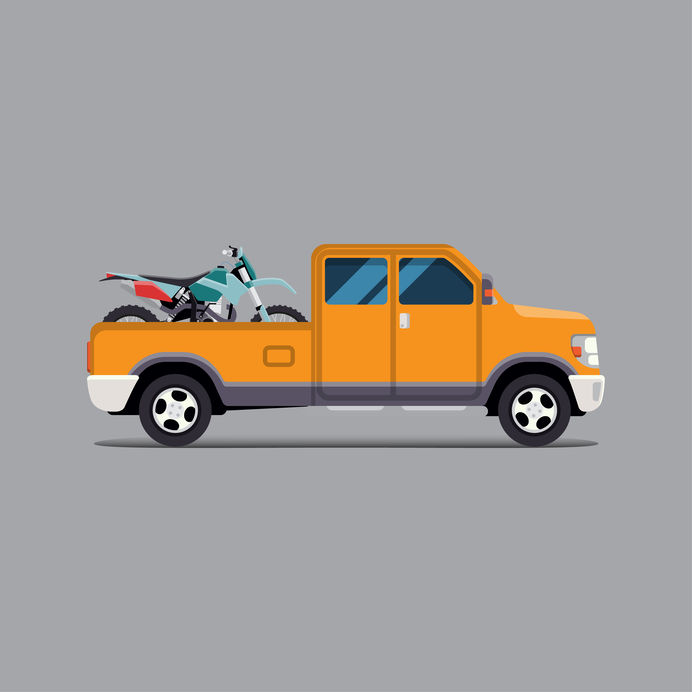 Motorcycle Size and Type
Finally, there's your bike itself to consider. First off, motorcycles under 96 inches typically cost a bit less to transport than larger bikes. Depending on the make and model of your bike, your shipper may have to make certain accommodations when strapping and stowing it safely.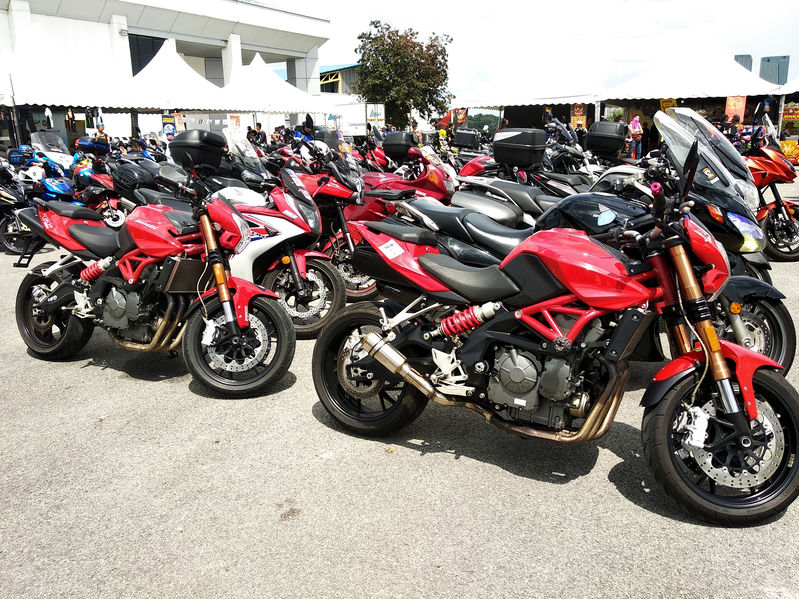 Getting a Motorcycle Shipping Quote
There are a number of ways in which you can get a motorcycle shipping quote. One is to submit an online form at the website of a motorcycle shipping service. Typically, you can expect to be contacted in 24 hours by a representative of a company. Your quote may be an estimate, too, since the representative may not have all the specifics of your particular delivery yet.
A more effective solution is to call motorcycle shipping companies directly and talk with a representative. This way you can provide all the specifics of your situation and get a detailed motorcycle quote right away, giving you a much faster and more realistic picture of time, cost and logistics.
Motorcycle shipping is a convenient service that can make a big move significantly easier for you. Knowing what to expect in the process, including what shipping involves and how companies stow and deliver bikes, can make it that much easier. If you are planning a move and want to learn more about shipping a motorcycle, contact a motorcycle shipping consultant today to go over the specifics of your big move.